Local Service. Expert Advice.
Local Service. Expert advice.
Finance solutions for the way you want to live life. We're lending made easy. We're DoverPhila.
Student Loan Refinance
Simplify your student loan debt.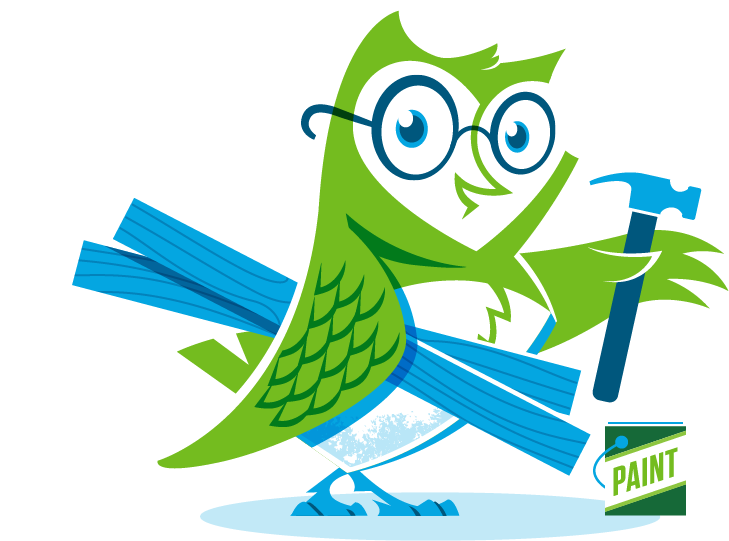 DOVER-PHILA IS YOUR CREDIT UNION.
When it comes to banking, DoverPhila Credit Union has long been a well-kept secret in our community. Where else can you get your personal and business banking needs met by a community-focused institution that, every year, rewards its members with a dividend check?
A SIMPLE $5 DEPOSIT IS ALL IT TAKES.
Your next car comes fully loaded with $100 cash
Take control of your credit with up to 35% OFF IdentityIQ
10% OFF devices $99 and up with code CUSG10
Save up to $15 on TurboTax and get your maximum refund