Love your car...
and your payments.
Better rates. Exceptional service. Finance you can count on.
Stay informed with DoverPhila mobile text updates.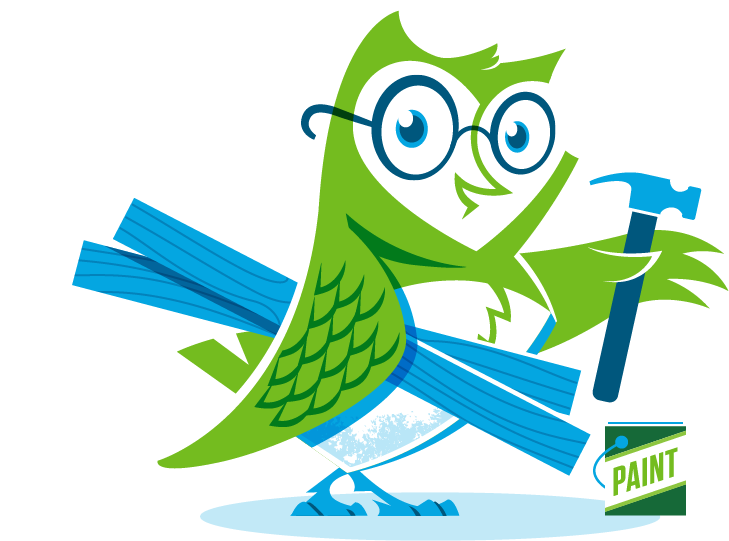 DOVER-PHILA IS YOUR CREDIT UNION.
When it comes to banking, DoverPhila Credit Union has long been a well-kept secret in our community. Where else can you get your personal and business banking needs met by a community-focused institution that, every year, rewards its members with a dividend check?
A SIMPLE $5 DEPOSIT IS ALL IT TAKES.
Credit Union Member Exclusive.
10% OFF devices $99 and up with code CUSG10
Take control of your credit with up to 35% OFF IdentityIQ
GET YOUR MAXIMUM REFUND GUARANTEED.